Shopping Cart
Your Cart is Empty
There was an error with PayPal
Click here to try again
Thank you for your business!
You should be receiving an order confirmation from Paypal shortly.
Exit Shopping Cart
Senior Concierge Services
Live Life Your Way at Home
| | |
| --- | --- |
| Posted on October 26, 2014 at 12:22 PM | |
Share these interesting facts with someone you know, love, care for or about.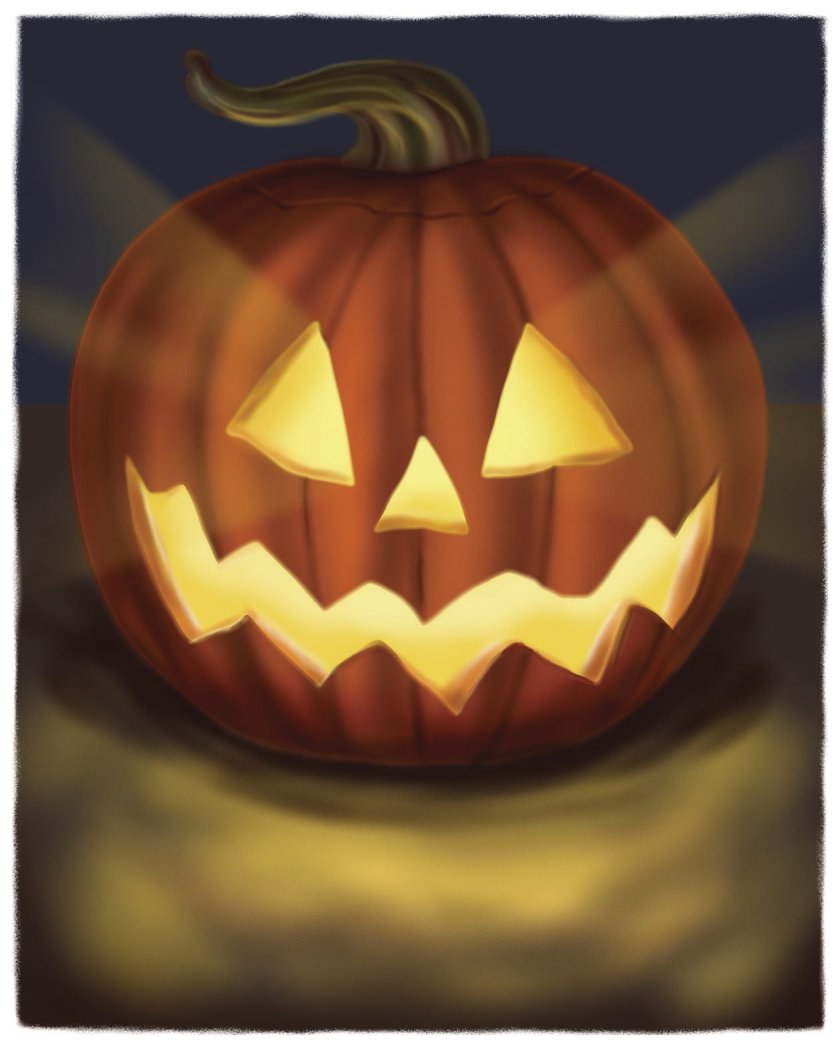 Pumpkins
have inhabited the planet for thousands of years. They originated in Central America. They were used then   (and now) as a food crop. Over the course of centuries, pumpkins spread their vines across all of North and South America. When Europeans arrived in the New World, they found pumpkins plentiful and used in cooking by Native Americans. They took seeds back to Europe where they quickly became popular.
Did you Know? There are no words in the dictionary that rhyme with orange? Hard to believe for such an important color? The same is true for the colors purple and silver. But, who cares about silver and purple...they are not pumpkin colors!

Growing big pumpkins is a big time hobby. And, serious at that. Top prize money for the biggest giant pumpkin is as much as $25,000 dollars at fall festivals. The current world record for giant pumpkins is 1446 pounds. Now that's a lot of pumpkin pies!

The First Jack O'Lantern: The Irish carved turnips and put coals or small candles inside. They were placed outside their homes on All Hallow's Eve to ward off evil spirits. They were also known to use potatoes and rutabagas. When Irish Immigrants came to America, they quickly discovered that Jack O'Lanterns were much easier to carve out and began using them. This truly neat tradition quickly spread to the general population in America and elsewhere.    

Happy Hallowday!                                                     
Categories: Holidays
/